City of Santa Cruz, California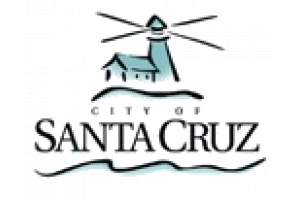 Population: 59,946 
Citations: 50,000/Year 
Permits: 6,400/Year
"I wanted to drop you a quick note to let you know that Tor provided us EXCELLENT Service last week. Our payment server stopped working and Tor spent a significant amount of time to debug our issue and get us back up. Tor was professional, knowledgeable and stuck with the issue until it was resolved. The problem ended up being with a separate third party product that should never have caused a problem and would possibly have taken us a significant amount of time to discover on our own; because of Tor we were able to get our E-Payments quickly back on line.
We are very appreciative of Tor and your entire Service Organization. If you every need a reference or a quote, the City of Santa Cruz would be more than happy to provide what ever you need."
City of Santa Cruz, California
About The Implementation:
The city of Santa Cruz went live with AIMS in November 2008. The City issues its own parking citations and uses AIMS for managing vehicle owner identification, citation billing, payments, voids and appeals. Online ticket payments are processed via the AIMS Web module. Custom interfaces include data exchange to the California DMV VPN for registered owner information lookup and registration holds, real time interface with CORE One-Step POS database, interface with legacy third party handheld ticket writing computers, and billing letter export for outsourced printing & mailing services. The City is also beginning to use AIMS to issue and manage city residential parking permits as well in an effort to streamline that program.